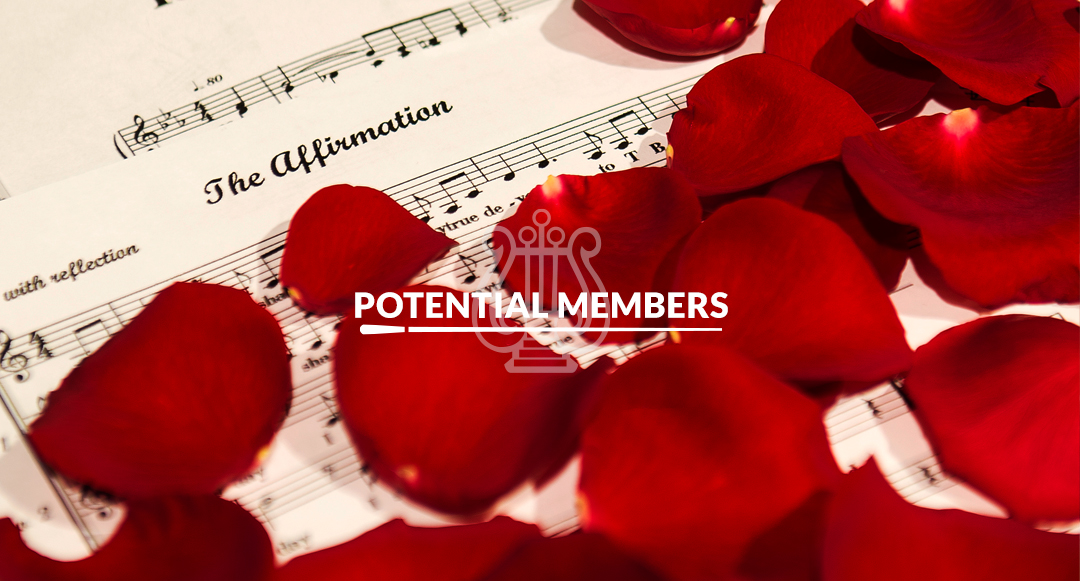 Interested in membership in Tau Beta Sigma?
1. Why should I join TBS?
Service. Music. Sisterhood. Read more about the mission, purposes, and ideals of our organization to get a better of understanding of why Tau Beta Sigma might be the organization for you.
2. Does my school have Tau Beta Sigma?
Tau Beta Sigma has chapters at over 140 colleges and universities across the US.
3. What if my school doesn't have a chapter? 
Establishing a Tau Beta Sigma Petitioning Group
4. If I decide to become a membership candidate, what can I expect?
Each chapter has its own Membership Education Program that provides education on the history and tradition of the Sorority. Dependent upon the campus, this can take anywhere from 5-12 weeks during which you will be invited to participate in service to bands and learn more about our organization.
5. What if I graduated already?
To be eligible for membership candidacy, you must be currently enrolled in your college or university band.